A Full Service Printing Company Since 1971
When It Comes To Reliability, We Are The One You Need!
Originally founded as a printing company in 1971, The Kindred Corporation has developed into a multi-service organization. We are TOTAL communication services under one roof, from concept through design, idea through printed expression… supported by precise and innovative graphic arts presentations.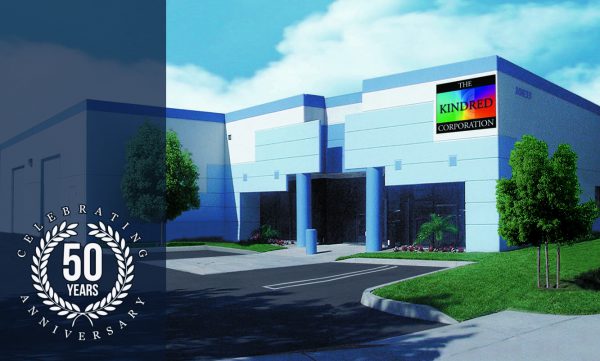 The Kindred Corporation incorporates the latest in computer technology including complete digital pre-press capabilities with high resolution output. We are constantly upgrading this department to remain state of the art. Our system, which has been developed, refined and applied over many years, reduces end product costs and compresses total time to produce that product.
We would like to extend our personal invitation to any who would like to come and tour our facility and let us share with you our concept of how we have in the past and how we intend in the future to improve our quest for Quality Service and the goals we have set for ourselves toward the ultimate goal… TOTAL COMMITMENT!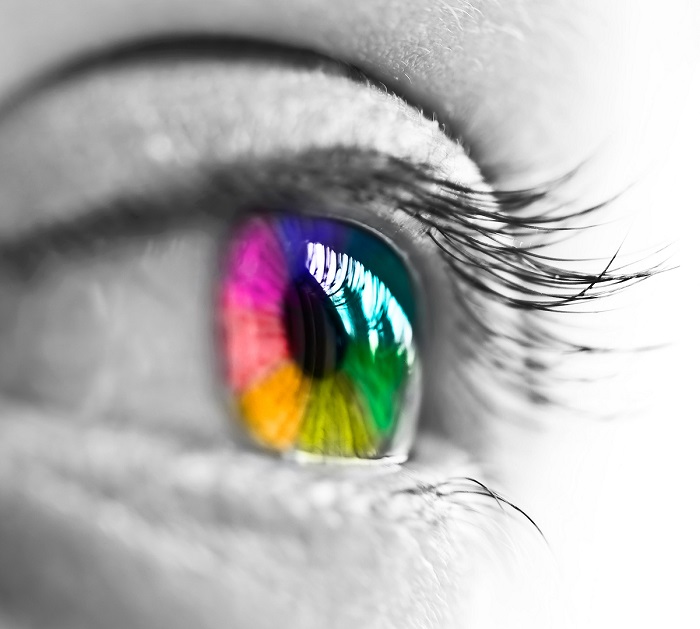 Have an extraordinary printing service experience
We care about you. Our team will consult with you to find your creative quality printing solution for your needs.
Brochures & Flyers
Catalogs & Postcards
Labels & Stickers
Door Hangers
Business Cards
Letterheads
Quality
High Quality Proofing
All Forms of Finishing
State of the Art Printing
Direct Mailing
Latest Software Technology
T-Shirts & Hats
Backpacks
Pens & Key Chains
Mugs & Koozies
Flip Flops & Sun Glasses
All around support for your professional printing  experience.
We care about you. We want you to have a carefree professional experience, so you can focus on what you want to do.
A live person answering the phone here at the Kindred Corporation, and can assist you without sending you to voicemail.

We provide the highest quality proofing for your approval.

All around support for your professional printing experience.

Best value solutions with greatest quality and overall benefit for you.
Our Digital Promotional Catalog